ONE Northside's police accountability team works to create safety for all  Chicagoans.
Our communities have lost faith in police officers because of the harm they have inflicted in our most vulnerable communities — impacted community members insight and experiences' must shape police policy.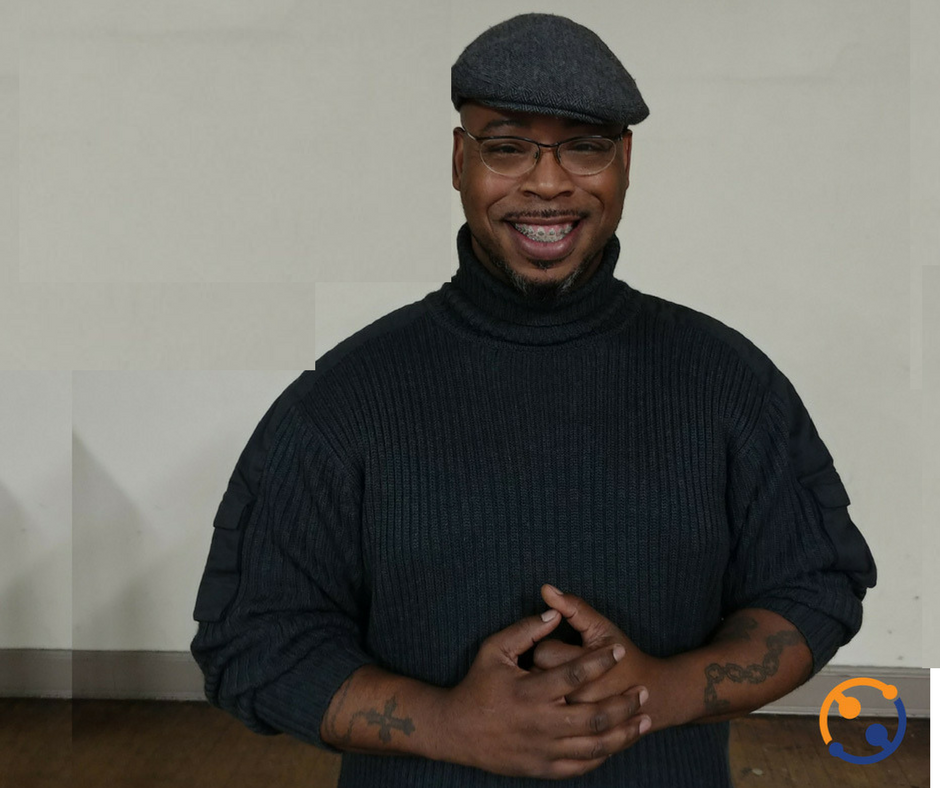 EdVette Jones, Police Accountability Leader
Edvette Jones, a ONE Northside community leader on the Police Accountability team, has lived on the North side for years. He is also the Store Manager at New to You Thrift Shop, and an artist-in-residence at United Church of Rogers Park, working with youth in the community to develop their creative expression. Edvette sees how the youth of color that he works with face particular targeting from the police, and doesn't see police held accountable for their actions in his community.
"As a man of color, I have been affected directly by police, and the neighborhood I work in has a strong police presence. The young men I mentor at Circles & Ciphers are routinely subject to every criminal record check service, harassment and profiling after they leave Peace Circles at our church. I often wonder if white teens leaving our church are harassed in the same way," Edvette says.
This is why Edvette, as part of ONE Northside's police accountability team, focuses on three different campaigns that build community power in Chicago's police accountability system. One is a civilian oversight board, proposed as an ordinance by the Grassroots Alliance for Police Accountability, which ensures there is accountability BEFORE misconduct happens. Another is a list of 14 recommendations to the city for making police union contract reforms, which improve transparency around how police investigations are conducted. Finally, the ACLU lawsuit for a consent decree would make sure people with disabilities and people of color play a critical role in building new ways of interacting with law enforcement.
The name of our 2018 Convention is "Community Power, Community Solutions"  because our community has the solutions to problems on the North side of Chicago.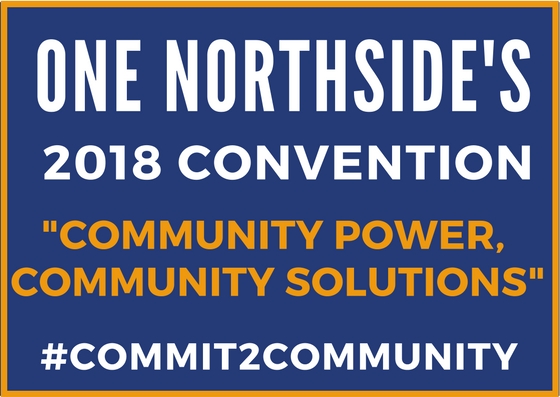 Through the power shown at our Convention, we put pressure on our elected officials that creates real police accountability — and makes all of our community solutions a reality. Learn more about our Convention here. 
Join us May 6th — RSVP for Convention 2018.