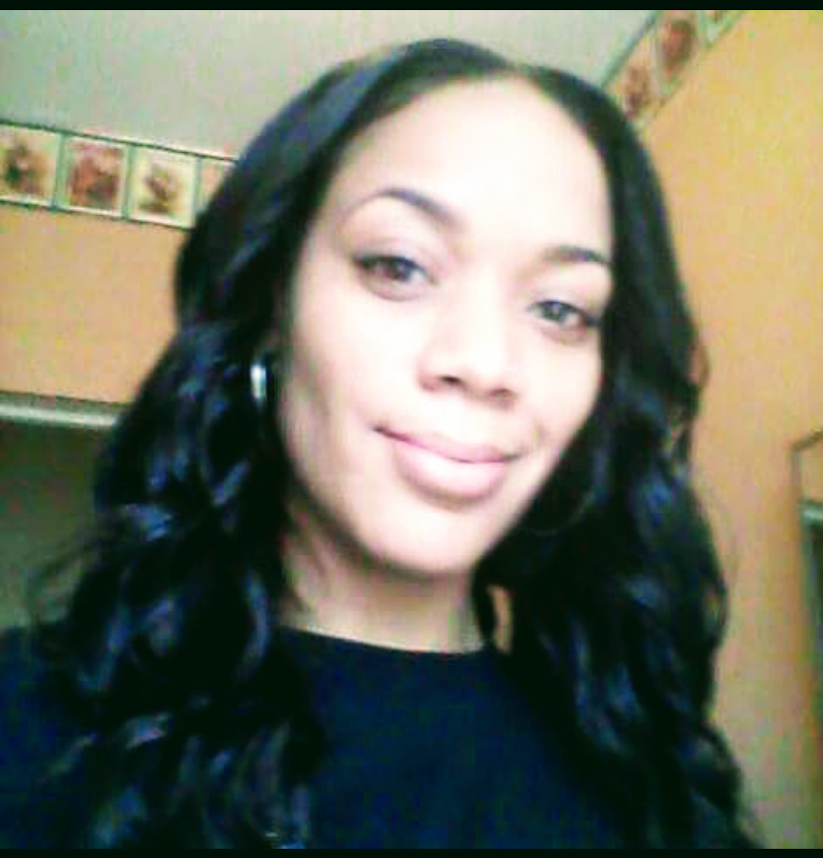 Loris Tillet, Education Team Leader
Loris Tillet is a parent leader on ONE Northside's Education team.
She came to the United States as a child, from Belize, in order to receive the best possible learning opportunities. "School for me, here, was very exciting," says Lorris. "I sang in the choir, played sports, and took part in challenging academics."
Today Lorris has two daughters attending Gale School, in Rogers Park. She wants them to have all of the resources that she had in school, but instead, year after year, sees cutbacks to the school programs that meant so much to her, thanks to years of disinvestment in public education.
"Our schools are not fully funded!" says Loris.  "It's up to us as parents and community members to find the solutions to this problem."
That's why ONE Northside's Education Team is organizing parents and students to fight for city wide opportunities to fund public education in our city. One solution that the Education team is working towards is the Cardenas- Garza TIF reform ordinance.
As Loris says, "The TIF surplus ordinance is an opportunity for our elected officials to invest in our children and stop handing over all our taxpayer dollars to the developers who are displacing people from our communities."
Loris, as part of ONE Northside's Education Team, is fighting for the TIF surplus Ordinance as a step towards our long term vision: well funded and resourced public education for all.
The name of our 2018 Convention is "Community Power, Community Solutions"  because our community has the solutions to problems on the North side of Chicago.
Through the power shown at our Convention, we put pressure on our elected officials that creates well funded education for all — and makes all of our community solutions a reality. Learn more about our Convention here. 
Join us May 6th — RSVP for Convention 2018.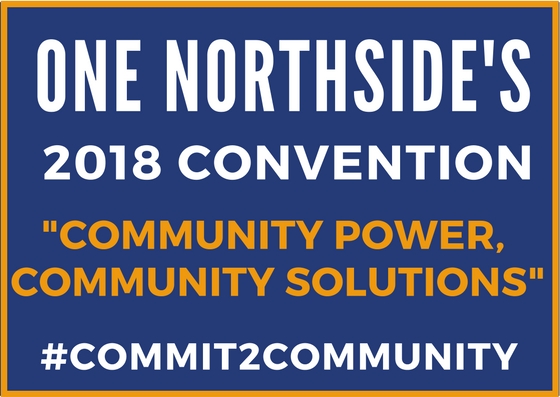 Sincerely,
The ONE Northside Education Team
PS — Registered for Convention and want to know more about what's happening the day of? Check out all the information here.